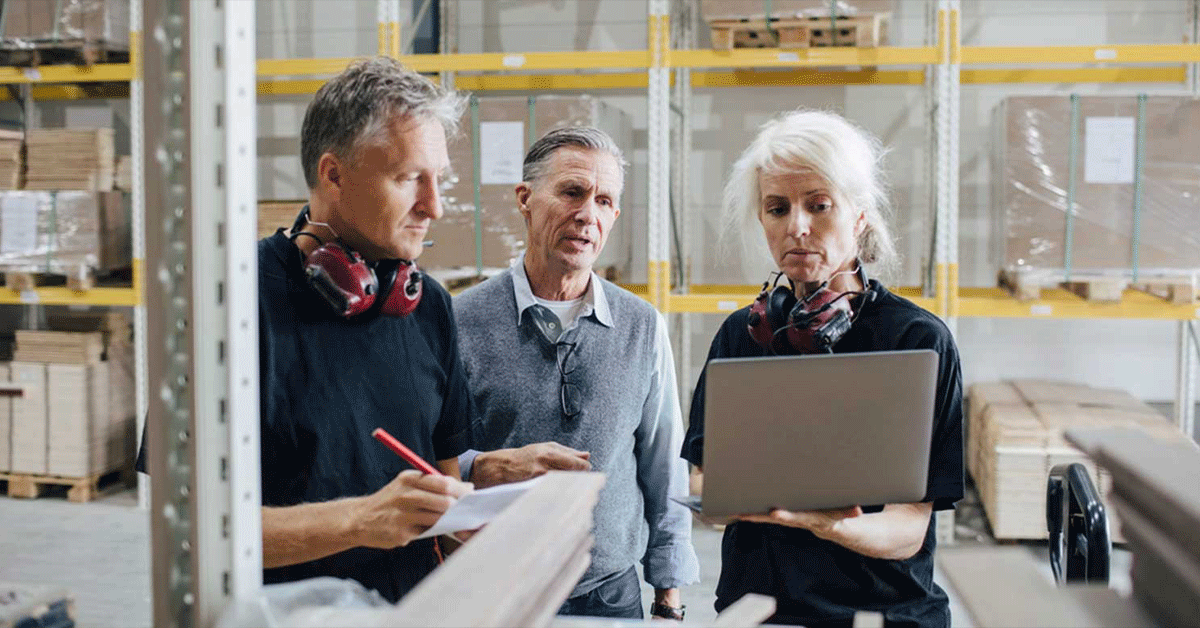 We asked Acolad's project managers for translation services for the answers to the questions that they are frequently asked in their daily work with customers, and then we compiled this blog post of answers.
1. How quickly can I get 8 000 words translated?
Quick answer: As with most translation agencies, it must always be agreed on a case-by-case basis; most likely within a week, depending on subject area – specialized translations can take longer to arrange, for example – and the criticality of the text.
Long answer: The deadline for each job must be agreed with the Project Manager. Any translation agency will tell you that having your text in an editable format helps; if you send us a PDF file, the process is always a bit more complex and will take longer, at least if it requires the use of translation memories.
If you need a specific translator or one with specific experience and skills for a specialized translation , you may need to wait for a while for them to become available. The time required for DTP, special editing and image processing, if these are necessary, has to be added to the regular production time.
2. Could you deliver a few hours earlier than we agreed?
Quick answer: Definitely maybe.
Long answer: When a certain schedule has been agreed on, everyone involved in the delivery chain in the translation agency organizes their work accordingly. They may have already scheduled other work to fill any gaps in their day.
We always aim to serve your needs the best we can, and will do our utmost to reorganize the work when receiving the translation early is critical for you. The answer is very often "yes.
3. Why does the translator send us questions about the text? Don't they understand it?
Quick answer: Questions mean that the translator cares, so don't worry!
Long answer: When dealing with professional translations, clarification is sometimes needed to ensure that the translation is correct. This happens most frequently with highly specialized translations, or if the text has been written by a non-native writer – or just because natural languages are ambiguous by nature.
There are many possible reasons for a translator to ask questions. Sometimes, the translator just wants to have your confirmation for something to avoid having to make corrections later.
Sometimes there is a term that has several possible translations, and we want to know if you have a preference. As part of our translation service, we can then also add the term, together with your preferred translation, to your customer-specific term base.
If the schedule is tight, it may be quicker for the translator to ask for more information from the client instead of finding the information themselves. Sometimes, an error may have slipped into the source text, or the text has been written in a foreign language that the writer has not quite mastered; in these cases, the translator's questions will actually help you polish the source text.
4. Is the translator a native speaker of the language they are translating into?
Quick answer: Almost always, but it does depend on the language pairing.
Long answer: In 2019, our translation service delivered translations for 300 language pairs! A native speaker of the target language is the natural choice in most cases. Sometimes a non-native translator will, however, be the most practical choice: they may have just the expertise required for a specific job, and may be able to deliver sooner.
There are not a significantly large number of native speakers of, say, English who understand the nuances of, say, Finnish well enough to be able to translate from Finnish – and who would also have all the other competencies required of a translator: good writing skills, an excellent command of grammar and different registers of language, not to mention the wizard-level googling skills that are an absolute necessity to produce a professional translation.
An experienced Finnish translator, on the other hand, is often close to equal the linguistic level of a native speaker who is not a trained linguist, and likely has better grammar and a larger vocabulary than the average native speaker. Importantly, the fluency of the translation can also be verified by a native language reviewer, as part of the service.
The same analogy may apply to many language pairs, for instance Chinese and English. So the choice between using a native speaker of the target language or of the source language always depends on the text, the client, and the specific requirements of the task.
5. Can I get a translator who is specialized in a particular field or industry?
Quick answer: Yes.
Long answer: Yes, but maybe not right away. The deadline may have to be extended a bit if a highly specialized translator is needed; they are probably busy, as specialists tend to be.
6. Will I have to pay for repeated words or passages in a text?
Quick answer: Yes – or no. It depends on the assignment.
Long answer: To retain the cohesion of the text and to ensure correct translations, all translatable text segments need to be checked.
Therefore, we normally invoice for work involved in checking the repetitions, too. Issues like this can, of course, be discussed with the Project Manager. We always take the circumstances of specific assignments into account.
If you would like to learn more about how the translation process works, then please visit our web pages.
You can even get a quote, or chat with our online customer service – they can put you in touch with a project manager who can answer your questions - even the ones we haven't thought of yet!
---
Interested in reading more about translation technology?