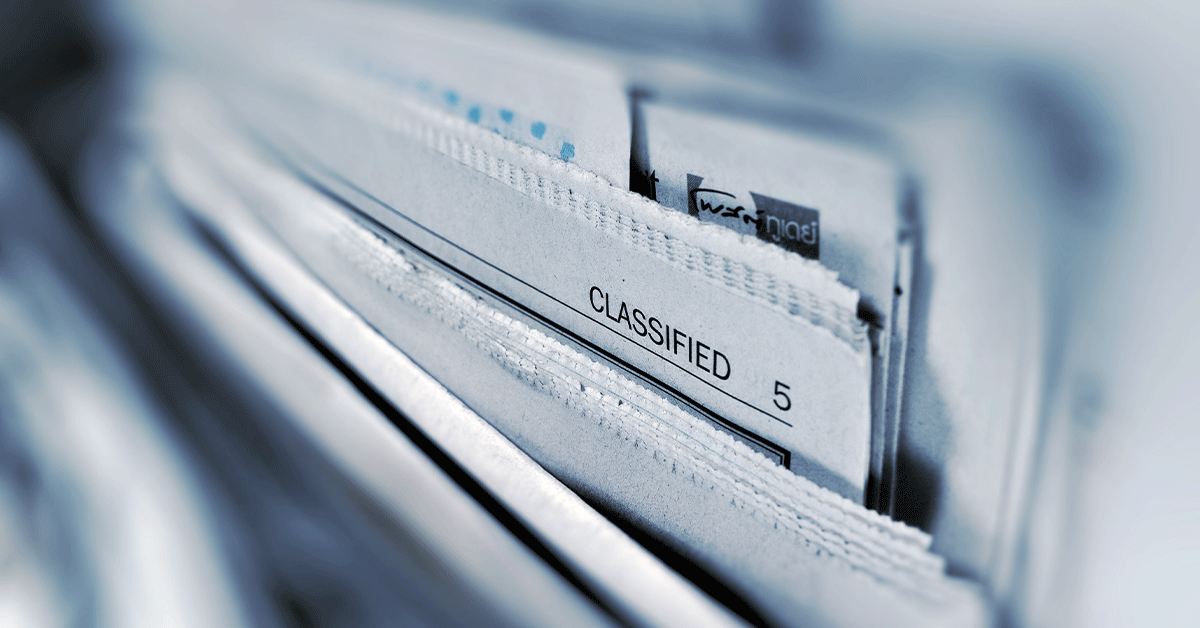 In this blog, we will explain how a machine translation engine dedicated to the company's use is also an investment in the company's data security.
Daily information sharing and communication is essential for every company. For a company operating internationally or in several languages, the activities are more challenging, as the language skills of the employees vary. A natural solution is to use tools that help with communication and crossing the language barrier. Free translation systems found online are an easy solution, but they are unacceptable in terms of data security.
If you are not already familiar with the subject of machine translation and translation technology, you may want to read our earlier blog post that explains it in more detail.
Why is data security a concern?
Ensuring data security is essential for every company. It is a top priority for a company to carefully store all information concerning the company itself and its products and services. In addition, there are legal requirements that compel companies to take good care of their customer information. Information that is critical to business may be transmitted between different departments in large quantities.
In an international operating environment, insufficient language skills may prevent fluent communication. Ideally, all employees would have equal abilities to communicate in the different languages. However, this is very rare, as everyone has a different background, with respect to language skills as well. One employee can be a top talent in product development, while having limited language skills. Another one can be highly skilled in languages, but may have less to contribute, for instance, to product development.
All employees need to be able to communicate with each other, so that information is transmitted and messages are understood.
A salesperson may receive a request for quotation in a language he or she does not understand. An important-looking message is received from the outsourced IT support with plenty of exclamation marks and text in red in it, but its content remains a mystery. A product development unit is operating on the other side of the globe, and fluent communication with its employees is required.
Few of us deny having used free translation services found online when there has been the need to get a text in a foreign language into an understandable format. For texts displayed on websites, this method is quite natural. Since the text has been published on a website, it is intended to be public.
However, translating a text intended for internal use with free, publicly available machine translation services constitutes a considerable risk. This risk was realized for the Norwegian company Statoil: the company's internal texts were translated with a free machine translation system, and they could later be found freely online. The problem is that parties offering free translation services withhold the rights to the translated texts. In some cases, the translations are used for training the machine translation engine, but sometimes, the texts may become public.
So there is a clear risk of an information leak when texts intended for the company's internal use are translated using publicly available machines. One solution is to stop employees from accessing such websites. This solution works without a doubt, but at the same time, it makes internal communication and information sharing more difficult, as quick translations cannot be obtained from anywhere.
The best security and freedom are guaranteed by a secure machine translation engine obtained for the company's use. There is no risk for leaks, and language barriers decrease or even disappear completely.
In addition to business secrets, a lot of customer information is transmitted in daily operations. It is also business-critical information. It must be kept in mind that the handling of personal data is heavily regulated. The latest strengthening of personal data protection is the EU's General Data Protection Regulation (GDPR). The regulation provided a clear framework according to which personal data must be handled in companies. The regulation pertains to both customers and the company's staff.
The challenge is exactly the same for personal data – especially in multinational and multilingual companies. An HR department centralized in one country receives a message from a unit operating in another country, and the language is unfamiliar. The temptation to use a free translation service is great, but the risk is that personal data that is to be kept confidential is handed over to a third party. The recipient does not even know if the message contains personal data that must not fall in outsiders' hands.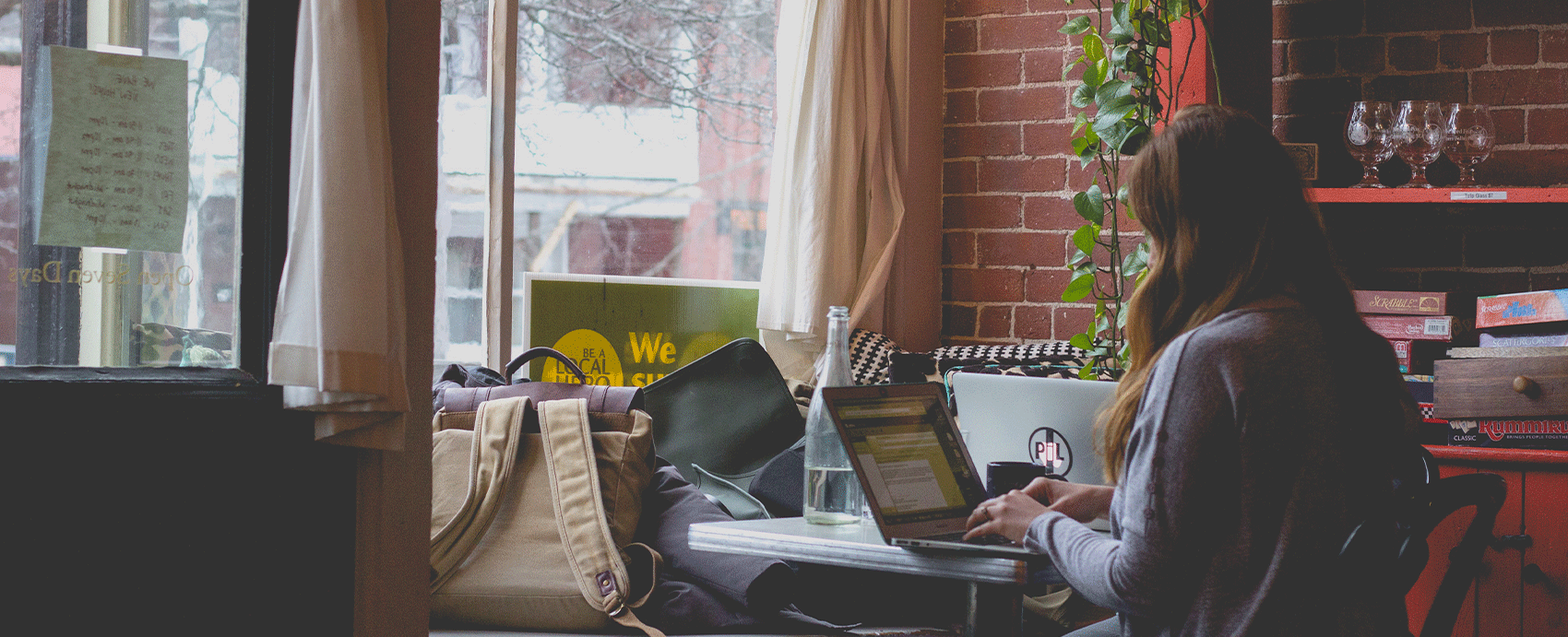 The list of information classified as personal data is long. For instance, address information, patient information and IP addresses all are personal data that must be handled in accordance with the GDPR. It may be possible to extract a personal identity number, birthday and email address from documents or messages, but screening address and patient information in a message written in a foreign language can be impossible unless the message is first translated into a familiar language.
A machine translation engine dedicated to the company's own use is the safest option in terms of data security. With this solution, the information will not be left in the hands of third parties.
In which situations is machine translation needed?
The strength of machine translation lies in its speed. You get the translation almost immediately into your use. Daily communication becomes significantly easier when texts can be effortlessly translated into the desired language. Machine translation as a part of the company's internal communication is an excellent strength when information needs to be shared and unnecessary delays in communication need to be avoided. Of course, there are also situations where machine translation can be used for translating the messages of a customer or stakeholder. Machine translation can also be used for communication that is directed outside the company. However, this use needs to be carefully considered, since even though machine translation systems can produce understandable translations, their quality does not always meet the requirements for correct language use and style.
Alongside everyday communication, machine translation can also take care of translating documentation intended for internal use. The purpose is to get the documentation in another language effortlessly and at minimum cost. All documented information does not necessarily need to be translated by a human translator if the quality produced by machine translation is sufficient. Machine translation systems can translate large volumes of text quickly and at low cost.
The use of machine translation does not follow department boundaries. Quick translations may be needed by sales, customer service, administration, IT support and management. In practice, all departments handle business secrets or personal data that must not be divulged to outsiders in any situation. Because of this, it is important that quick translations can be taken care of without the fear of leaked information.
Machine translation as a part of the company's data security
Business secrets and personal data can never be safeguarded too much. Even when firewalls, backups, antivirus solutions and other measures have been set up perfectly, sensitive information may be inadvertently leaked to third parties if a publicly available translation service is used. Instead of preventing people from using these services, a better option would be for the company to acquire a dedicated machine translation engine for its own use, so that translation needs are taken care of in a way that ensures data security.
A dedicated machine translation engine does not require investments in hardware or software. It is common practice that a translation service provider takes care of managing the machine translation system. In Acolad's solution, Acolad takes care of the maintenance and administration of the machine translation engine and training it as necessary. The material to be translated is transmitted in encrypted form to servers located in our own premises in Germany, France or Ireland, where the actual translation takes place. The translated material is delivered to the client in encrypted form.
The translated text is deleted from Acolad's machine translation system immediately, or within seven days at the latest. In exceptional cases, the translated material can be stored in the machine translation system for a maximum of 14 days. All translated material is deleted, and it is only used for training the machine translation engine when the company so desires. In practice, all business-critical material can be translated with a dedicated machine translation engine without any data security concerns.
With Acolad's Machine Translation as a Service solution, access rights to the machine translation system can be granted to a very large number of people, eliminating the need for using publicly available translation services. Access rights can be granted to everyone who is likely to encounter situations where a quick translation is needed. The easier it is to use machine translation, the easier translation and communication become.
Does your company have many employees who would benefit from the assistance of machine translation in their daily work? Do you want to make sure that business secrets or personal data is not leaked to outsiders during the translation of daily communication? Contact us, and our experts will help you find the machine translation solution that best meets your needs.