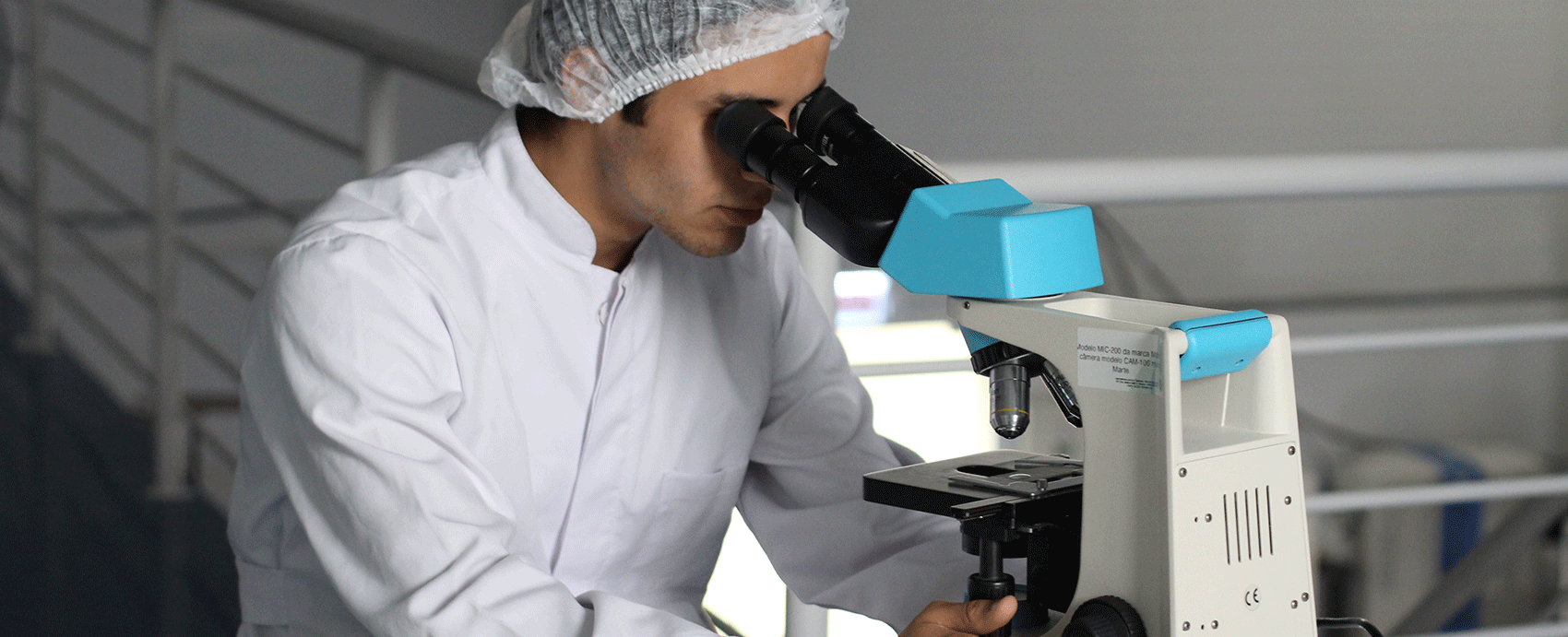 Life science translation comprises medical documentation related to medicines and medico-technical equipment that at a minimum can improve the quality of life for many people worldwide, and that ultimately can save human lives.
For natural reasons, this means that medical translation services focus on accuracy and quality since incorrect translations and omissions could ultimately end up costing lives in the worst case scenario.
As a part of the specialized translation industry, life science translations are unique and can sometimes pose a daunting challenge; however, practitioners can also feel like that they are making a difference in terms of helping to save lives and improving the quality of life for patients all over the world.
Market trends
At Acolad, we see a growing trend in the industry to consolidate, which is somewhat influenced by the recovery of the European economies, combined with an increasing need for medicine on a worldwide scale.
Life science as an industry is becoming increasingly consolidated and global
Companies are acquiring their competitors, expanding their product ranges and forming partnerships – which is resulting in large global players that are very much in need of a competent language service provider.
Life science as an industry is becoming increasingly global due to trends such as medical tourism and the fact that international medical research can be performed anywhere in the world.
Clinics all around Europe are using specialized translation agencies to localize their websites not only into English but also into other languages such as Arabic, Chinese and Russian.
Many companies are moving their medical device manufacturing to the Asia-Pacific region and to China due to the financial pressure found in the highly competitive market.
The world population is becoming increasingly interested in personal health, and the number of health apps available in the world market is exploding.
The demographic aspect of people living longer and their desire for a healthy old age form the basis for one of the most important research fields at the moment. The prevalence of chronic diseases such as diabetes is increasing.
This development has led to new concepts such as "personalized medicine", which aims to prevent the individual from getting ill in the first place, and specifies how he or she should be treated from a personalized perspective should illness nevertheless occur.
Companies in a Group sometimes act independently when purchasing translation services, which results in many different and uncoordinated vendors.
Another trend involves the wearables market with products like the Apple Watch and other running watches, fitness bands that track heart beat rate and calories, contact lenses that measure glucose levels and clothing fabrics that measure different health factors. Virtual reality glasses are another popular example of wearable technology.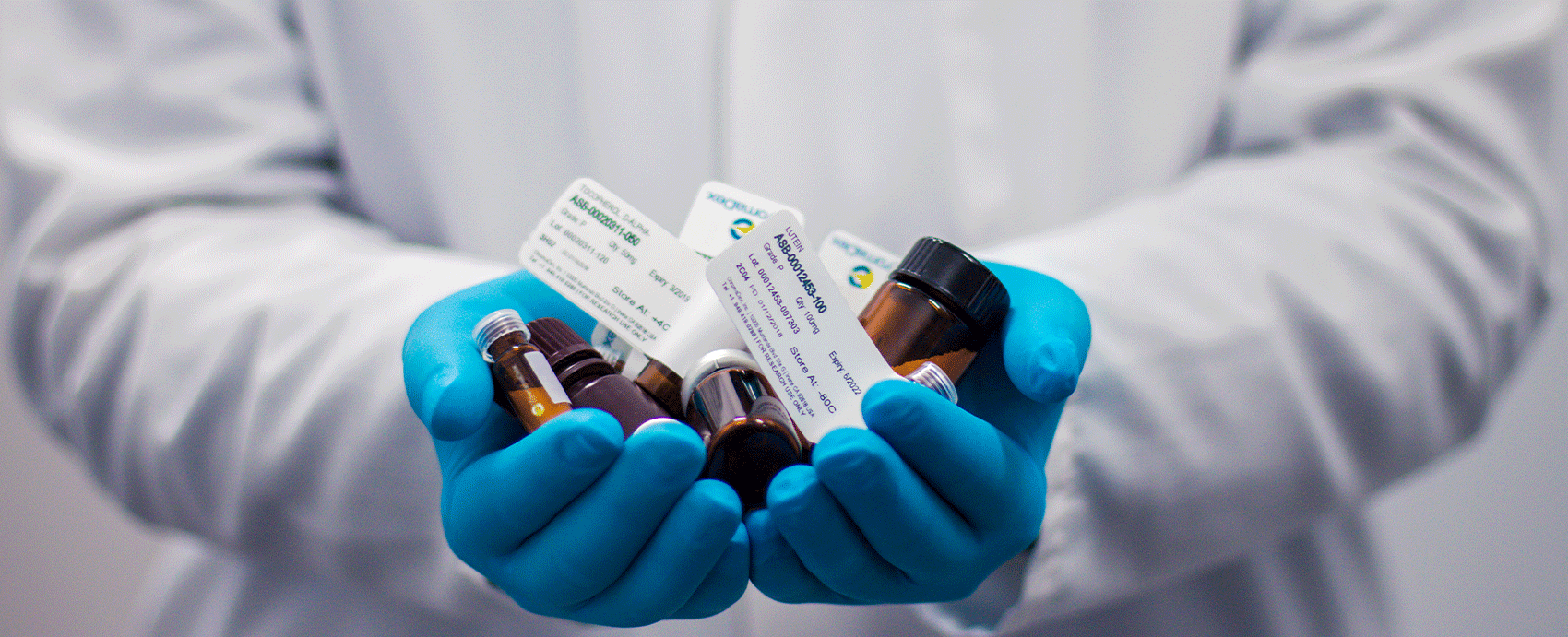 All of these factors contribute to the market's consistent annual increase, and it still has a long way to go before reaching its full potential.
Challenges
Life science is a highly regulated area. Medicine and medico-technical equipment have to undergo very strict approval processes before being introduced to the market for human use. Consequently, there are many guidelines, templates and rules that must be complied with when translating medical texts.
The European Medicines Agency stipulates numerous guidelines and templates for medical products in the EU, and medical translators need to be familiar with them.
High-quality translation memories are worth their weight in gold
Translators also need to be able to translate highly complex source material into the target language in a manner that ensures the translated material is patient-friendly and easy to understand.
The various companies in a Group sometimes act independently when purchasing translation services, which results in many different and uncoordinated vendors. This means higher prices and less control over consistency and quality.
How to overcome these challenges?
This subject area requires skilled and experienced medical translators who have been tried and tested by a specialized translation agency. Testing ensures that the individual translators are also familiar with the conventions and templates mentioned above.
Approved translators also utilize a good selection of online medical dictionaries, medical encyclopedias and relevant reference materials from previous assignments, which they combine with their own experience and sound reflection.
In this context, high-quality translation memories are worth their weight in gold since many of the documents to be translated use the same phrases and terms specified by the strictly stipulated guidelines and templates. Examples include informed consent forms, summaries of product characteristics and package inserts.
Tips for clients – best value for money
Find an experienced partner that can meet all your needs – one with documented experience in multilingual life science translation. Make certain your contact person or project manager is experienced in the area and familiar with the conventions and processes in the life science industry. Experience is the key – on all levels.
Introduce centralized translation purchasing since this will have a huge effect on prices and costs. Reduce the number of translation agencies or vendors you engage to an absolute minimum. Select a person at your end to be in charge of the central purchasing process, who is experienced in the translation field and who preferably works at the department that purchases the most translation on a global scale.
Implement a standardized process for your translations, including quality assurance where you approve the translated texts. Assign one or more people to answer questions that may arise about terminology.
Precision and clarity in your source documentation are crucial in terms of enabling accurate translation of crucial aspects such as medicines and dosage. If the source material is unclear or contains mistakes, there is a risk that errors and incorrect translations will be produced in all of the target languages, which could ultimately result in harm to human life in some situations.
Ask your translation agency to create a multilingual termbase based on your company's materials to enable professional term management for all of the languages.
Provide feedback on translations to ensure that your company's preferred terminology is specified and consistently implemented in the future.
Life Science translation at Acolad
---
Client case
A Stockholm-based medical device company that develops products and solutions based on new treatment approaches shares its views on the translation field. Up to now, the company has mainly required translations into Norwegian, Korean, Arabic and Finnish, but is now starting to consider expansion in the Asian market.
The company sees potential growth in the market, but also recognizes that the market is hampered by an increasing number of regulations. The most important aspect in terms of expansion in the Asian market pertains to providing high-quality and accurate translations, which according to the customer specifically means correct translations into the correct languages with correct terminology, for example.
The medical device company is small and only uses one translation provider. The company is ISO 13485 certified and has a quality management system in place. Translations are verified using third parties such as distributors and local medical professionals.
---
At Acolad we receive all kinds of life science documentation for translation such as summaries of product characteristics (SPCs), package inserts, patient information, informed consent forms, lab results, letters from authorities, reports and ethical committee approvals.
The most common language combinations are between English and the Nordic languages – Danish, Swedish, Norwegian, Finnish and Icelandic – both into and from English. English is always involved since it is the working language at nearly all pharmaceutical companies. We also receive many requests for translation into and from French, Italian, German and Spanish.
Experience at all levels is the key to ensuring high-quality medical translations
We can handle all languages, and only use experienced medical translators who are familiar with the local life science conventions, no matter how exotic these conventions might seem to outsiders. This is thanks to our global network of trusted partners that we have developed over the past 20-30 years.
Process
To obtain the best possible results, we ensure very clear and effective communication that focuses on the needs of both clients and translators. All relevant information needs to be obtained from the client before a translation project is started.
The information includes obvious elements such as deadline and target group, as well as any relevant reference materials, specific instructions for the job, terminology preferences, etc. By adhering to this process, the translator is more likely to get both the terminology and style right from the beginning.
During the process, translators may have questions regarding, for example, specific/preferred terminology or unclear source text, which the client needs clarify as we proceed.
All of the translators engaged by Acolad for medical translation assignments are very adept and experienced, and many of them have completed additional training at university level. Others have a background in medicine as a doctor or nurse and have medical insight into their translations, which is a huge advantage.
Discussions with other medical translators can also be helpful. All medical translations have to be checked by another, equally proficient medical translator, which ensures a high level of quality and compliance with relevant templates and terminology.
Any inaccuracies or omissions on the translator's part may potentially have severe implications. This puts a lot of pressure on translators in terms of accuracy, clarity and understanding of the content. Accordingly, the quality assurance process must be thorough and effective, which is why experience at all levels is the key to ensuring high-quality medical translation services.
We offer an unsurpassed level of service and are available whenever our clients need us
Finally, when delivering the translation after the quality assurance process is complete, we make sure to ask for the client's feedback – in order to improve the process and quality even more for future projects.
In essence, the entire process pertains to clear, effective and customer-oriented communication with clients and translators.
What makes Acolad a reliable partner?
Over the past 10-15 years, Acolad has established a profile as a specialized translation agency and language partner for many major companies in the life science sector.
Market leaders such as Novartis, GSK, Abbott, Lundbeck, ALK-Abelló and Sanofi have benefited from our expertise in relation to the requirements and processes in the industry as well as from our ability to balance quality, price and flexibility.
We translate all kinds of life science documentation – such as protocols, informed consent forms (ICF), package inserts, SPCs, CRO material and instructions for using medical equipment – to and from basically all languages.
Through close long-term relationships with our clients, we have built up a thorough understanding of their products and processes: an understanding that is translated into high-quality life science documentation by our extremely proficient and experienced medical translators.
On top of that, we offer an unsurpassed level of service and are available whenever our clients need us!
You can find more information about all our translation services from our website: