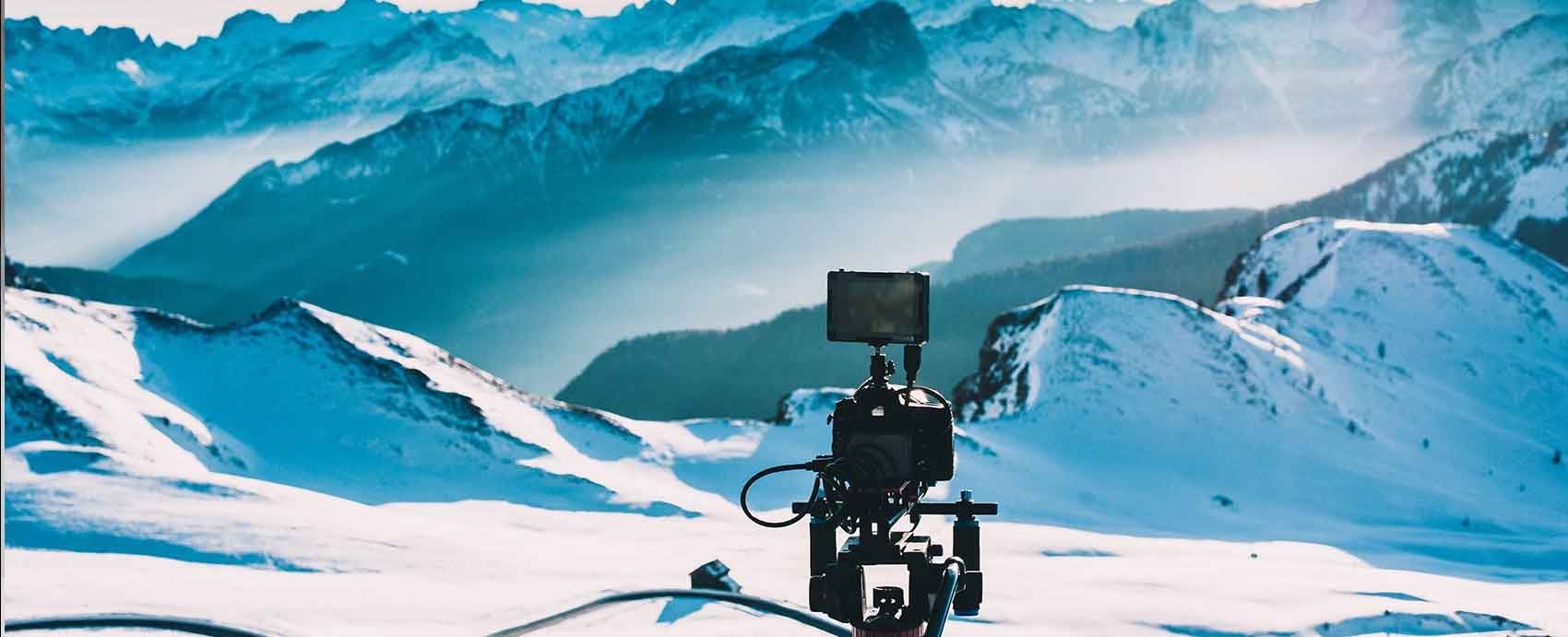 Video has gradually become a key marketing tool also here in Finland. A presentation video adds punch to a sales visit. Videos are becoming the cornerstone of content marketing at the companies' websites and at YouTube as well as in social media.
Some people are still pondering whether video is the right way to market their products or services. Here are a few points to help you to decide:
Video is a good alternative when
1. the visual appearance of your product is important
Do you have colorful or otherwise striking products? Carefully designed and stylish? Or perhaps they are used for enhancing, adorning or decorating their surroundings? Many everyday articles, from coffee cups to shoes and from key rings to cars, may be bought largely on the strength of their features if they are pleasing to the eye. Your imposing product comes into its own when its best features are presented with a good beat, (literally) in the right light.
2. the visual appearance of your product is not important
If your product is rather bland and does not – truth be told – really stand out from the competition, other ways to distinguish it must be used. A cleverly composed video can make your company's humble nut or toilet paper look more tempting than its competition. This also applies to services, as they cannot usually be sold with appealing looks, either.
3. your product/service is rather simple
Is ease of use a sales argument that you use for your product/service? That is OK; it is a good reason to buy (provided it is true). Do you also want to demonstrate it easily and quickly? Shoot a video, so your target audience can see for themselves. It is particularly impressive when a complicated-looking product or process proves simpler than expected. This also applies to services, both in the real world and in the Web.
4. your product/service is complex
If you are selling something that takes a lot of information to comprehend, forget any eight-page brochures. Video is a superb alternative, because picture, sound and text combined will carry your message infinitely more effectively than any of them on its own. Besides, while presenting facts on your video, you can use music to stealthily activate the viewer's feelings to side with you.
5. you know your target audience watches a lot of video material
If your main audience prefers to watch content as videos, it's not a good idea to offer them text and images in content marketing. In Wyzowl's study of The State of Video Marketing, 66 per cent of research participants would prefer to check out a product or service by watching a short video. Only 18 per cent would prefer to read a text-based article as a web page or a post. And only three per cent would prefer to download an instruction manual or e-book.
It is worth remembering that producing a video does not necessarily mean an expensive production team with heavy equipment. Some things are best presented as animations or as moving graphics. A skilled visualist will conjure up a memorable show using mere photographs.