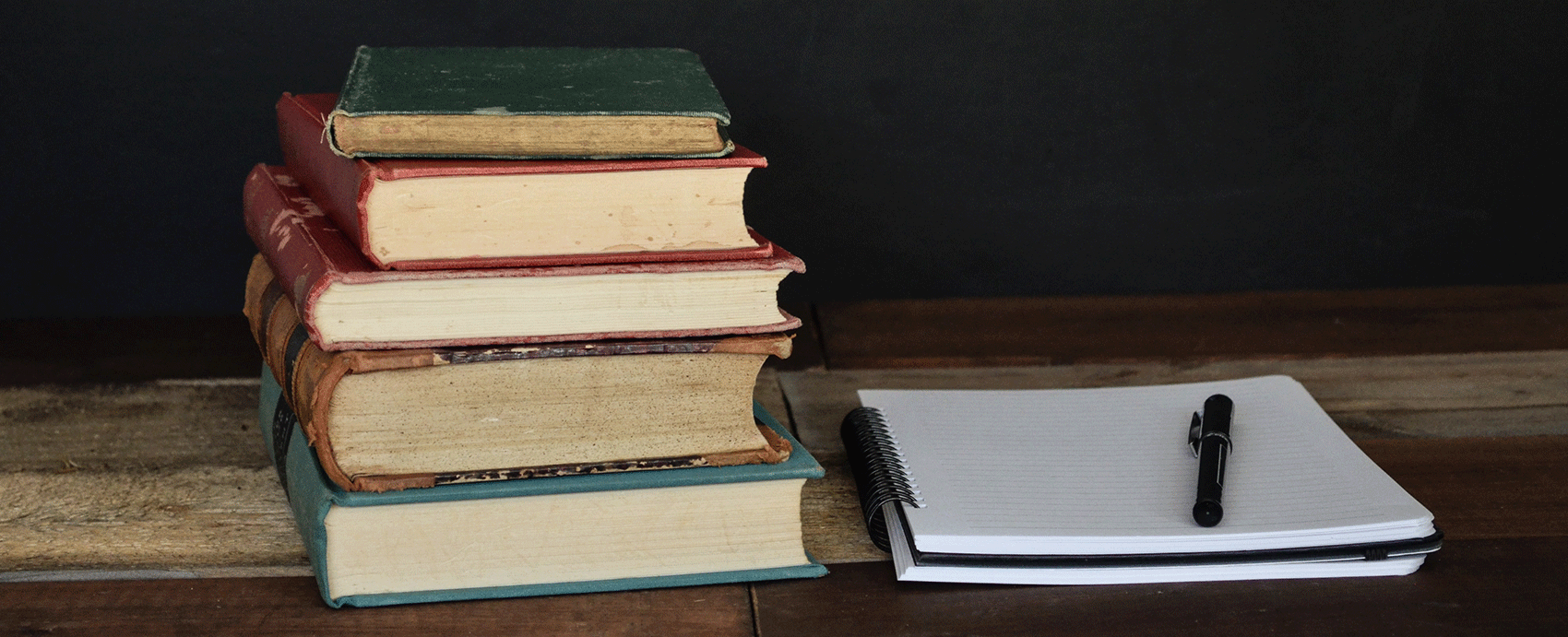 Although a common phenomenon, dyslexia (also known as "reading disorder") has not been much written about. At Acolad, we encounter an increasing number of pupils who struggle with learning due to dyslexia.
One of our most successful students is Teppo, who works in high-end product development in a major Finnish corporation operating in international markets. Over the years, Teppo's duties have changed and assumed a more global orientation, consequently increasing the importance of – and demands on – his language skills. Finally, Teppo was faced with the fact that he had to learn English or change jobs.
Learning foreign languages is difficult for people with dyslexia
Just like many of our students with dyslexia, Teppo has always struggled with learning foreign languages, without anyone bothering to look for the cause of the difficulties. That meant his motivation to learn languages deteriorated, with his difficulty in reading acting as the final seal to the situation.
At the beginning of a course, the teaching methods are not always adjusted based on the learner's needs. This leads to a downward spiral of learning difficulties. And this is precisely what happened to Teppo who – following the recommendation of his supervisor – attended three language courses and was sorely disappointed. The worst was a small group course, where he had to read aloud a text in front of the other participants, and made a lot of mistakes – a situation that many people with dyslexia dread.
Use the right search keywords
For Teppo, the breaking point was watching a documentary about dyslexia. It opened his eyes to what dyslexia was all about and helped him see that there was a reason why he had been struggling to learn English.
After watching the documentary, Teppo started googling for information about dyslexia, always ending up on the discussion forum of a mother-and-baby magazine, which was not very helpful. Refining his search keywords, he came to the Acolad blog post entitled "How can a dyslexic person learn English?" (read more here), contacted Acolad and enrolled on yet another course – his fourth within a short period of time.
Teppo had high expectations of the course and the teacher who had specialized in dyslexia: Maybe the course would make use of some phenomenal scientific methods, resulting in impressive learning! And indeed, the methods used in the beginning were really different – for instance, pieces of paper in different colors to help Teppo visualize the text – until the trainer found the one that worked: no more learning words by heart and away with grammar.
Forget your fears – enroll on a course and pick the right trainer for you
People with dyslexia need a trainer who won't take the learner too far out of their comfort zone and who adjusts the teaching to the learner. That is why finding the right kind of trainer is key. For Teppo, finding the key opened the doors to learning languages.
Teppo's advice is not to try to hide your dyslexia, but mention it when planning the training. If you talk about your earlier difficulties and struggles learning languages at an early stage, the language training provider will be better able to find a suitable trainer and adjust the course content.
Good training may alleviate the symptoms of dyslexia
For Teppo, the most rewarding thing is that he finally, after so many years, knows the cause of this learning difficulties. Furthermore, with the anxiety gone, there is nothing stopping him from improving his language skills. Nowadays, Teppo dares to use a foreign language and even make mistakes.
Dyslexia is no barrier to professional success. In the case in point, Teppo's language skills have improved enormously with the aid of the right kind of training: "Before, I didn't sleep for four nights if I was invited to a meeting where everybody would be speaking English. It was like waiting for a bungee jump without a cord. Thanks to the training, I'm no longer anxious, and I take meetings in English in my stride. I'm actually looking forward to the next meeting being held in English!"
At Acolad, we treat every learner as an individual, and we will find just the right trainer for you. Don't let dyslexia be a barrier to your professional success!