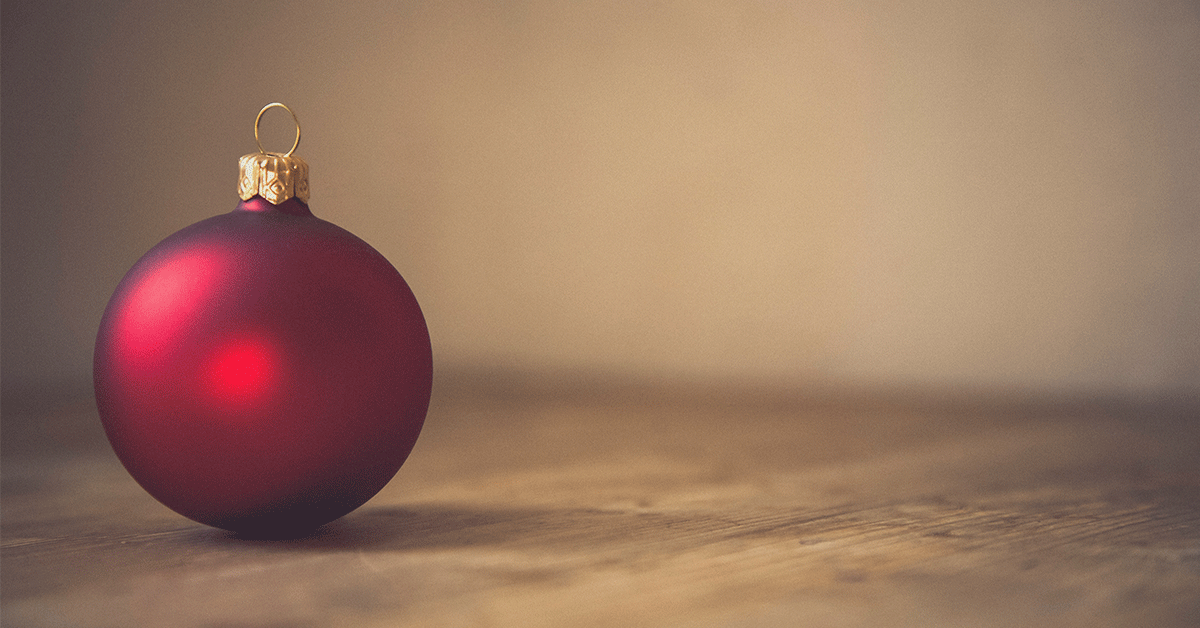 It's that time of year again when tradition, religion, culture and political correctness have us all, native and non-native users of English, wondering what to say or to write when greeting friends, colleagues, employees or customers.
Our goal is to simply pass along the good spirit, feelings of joy and well-wishes for the season and the coming year ahead. "Simply?" If only this was possible without stepping on someone's religious, political, cultural or political toes.
In an effort to help us all, we've taken the time and thought to put together a list of politically correct holiday greetings that are intended to express your feelings without insulting a person's or group's race, religion or creed.
Beginning with personal greetings
"Here's wishing you Season's Greetings and continued happiness for the New Year."
"Happy Holidays! Wishing you all the best in the coming year!"
"Hope your holidays are merry and bright!"
"Where this finds you for the holiday season, here's wishing you happiness and good fortune. Season's Greetings!"
To Employees
"Thanking you all for your support and hard work throughout 2020 and looking forward to what's in store for 2021."
"All the best to you and those close to you this holiday season. Thanks for a wonderful year."
"A big thank you for all that you've done to help make the year 2020 the success it has been. Let's work together to make 2021 a success as well!"
To Customers
"Happy Holidays, Season's Greetings and Best Wishes for a prosperous New Year."
"Our sincere thank you for your patronage during this past year, and best wishes for a mutually beneficial year ahead."
"Best wishes for a happy Holiday Season. Wishing you peace and prosperity for the coming New Year."
"Happy Holidays Everyone!"