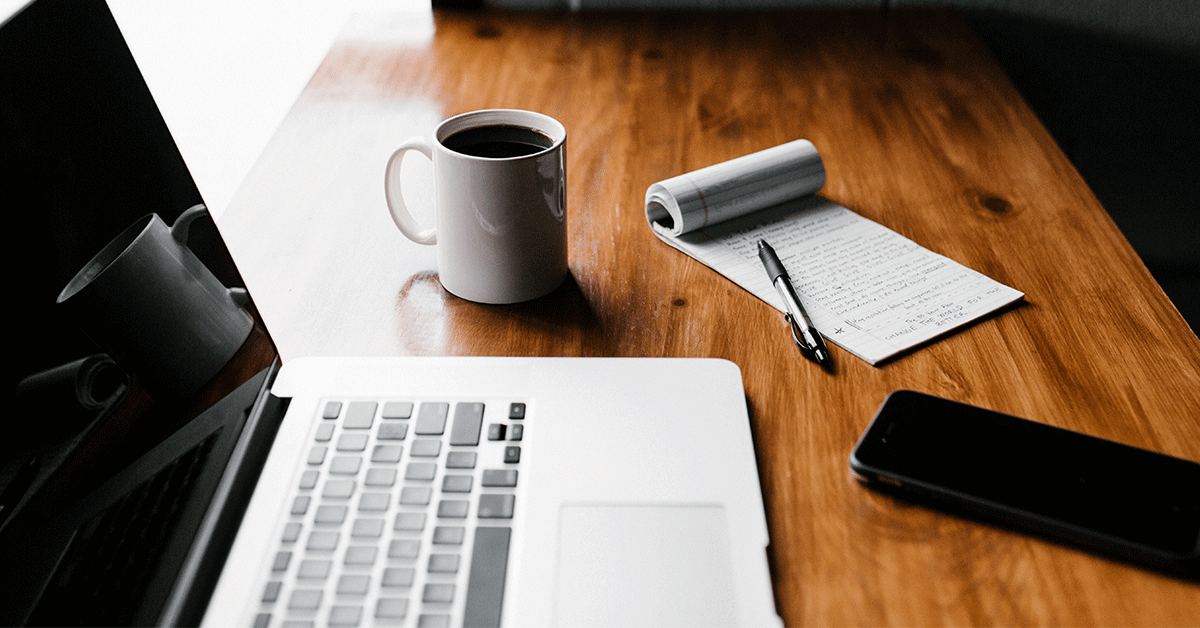 Or the woman, of course. But the mask is real, and it's called the "project manager" – a useful kind of mask for many purposes. Still, you may have wondered where your translations actually come from. Who are these people behind their masks?
They may have started out as wannabes, students, and trainees. Years of being bombarded with different types of text – press releases, user guides, license applications, blog texts, marketing materials, website material – has turned them into hardened professionals, the Charles Bronsons in dusty train stations who blow a slow tune on their harmonica while sending out a translation from their back pocket. Preferably without the shootout that will leave all those present lying on the ground.
OK, maybe not every day at the office is quite like that. It may actually be more like what our recent blog post described (read more about a day in the life of a translator). The part about hardened professionals, however, is very true. A seasoned translator has seen it all, and has very often made it better, delivering not only an accurate translation but also extra value in getting your message through effectively. When starting on a new text, the translator quickly gets an overall picture of your company – or they may already know it well. In the back of their mind, they consider the text type and what it takes to communicate its message. They pay attention to terminology and hunt down the appropriate translations from dictionaries, term bases, and online sources. They write each sentence in fluent and clear language. They check the coherence of the text while retaining its tone and the overall message.
It's not a job for the faint of heart; a translator needs to be persistent in the face of evil terms that kick back and don't want to reveal their true meaning. He or she must be able to make independent, well-justified decisions and solve problem after problem after problem, while thinking through more problems. Next, they work together with a native language reviewer to polish the text, and ultimately, with the customer to make it perfect.
Because perfection is, while difficult to achieve, always the goal for a professional translator. They may not all play the harmonica like Charles Bronson, but they surely communicate better.