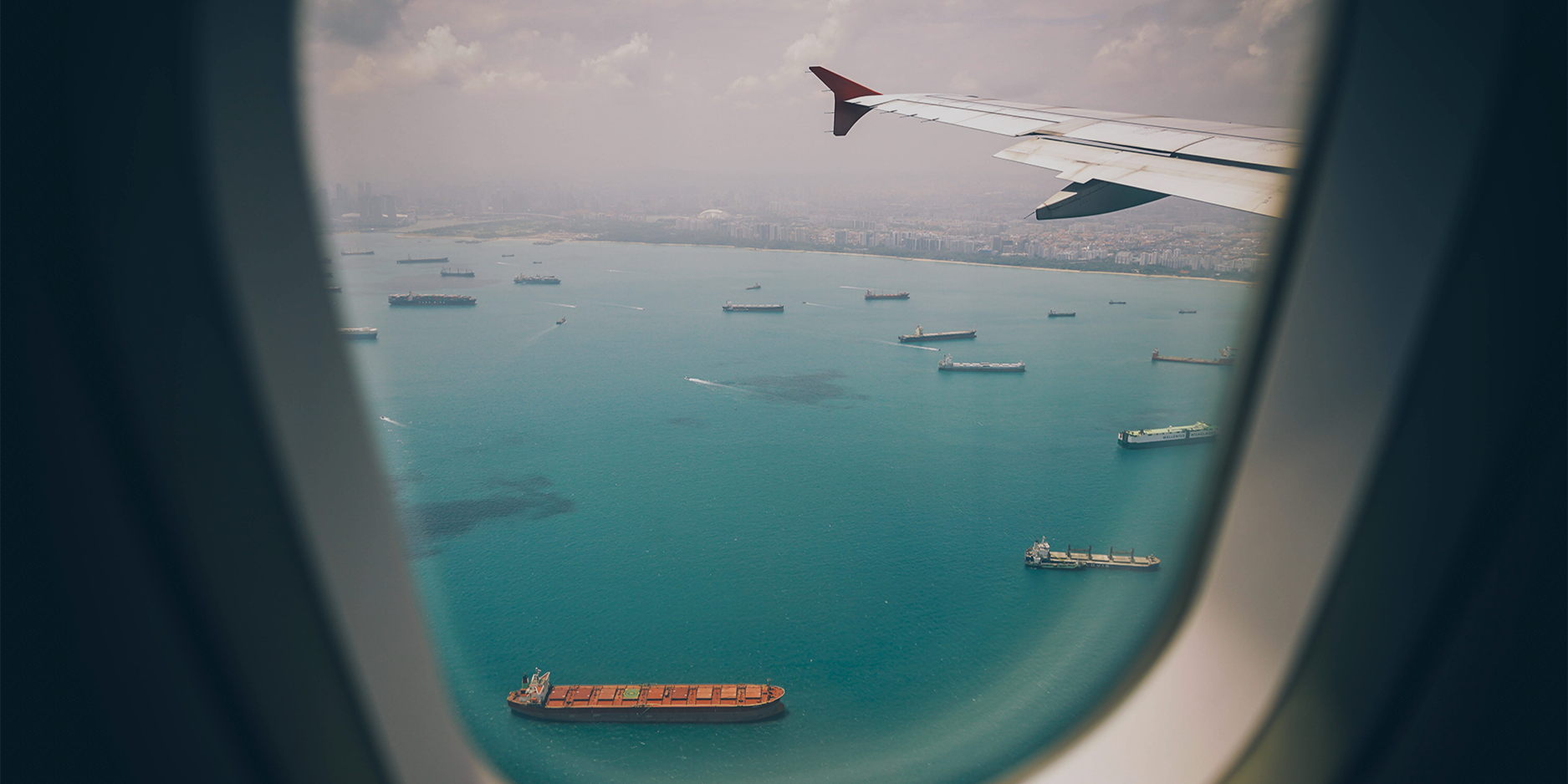 Everyone's talking about sustainability. The Fridays for Future movement, bans on diesel vehicles and electric scooters, laws against plastic packaging, debates on mobility, and the EU elections have shown that the fight against global warming is gaining momentum and that society is becoming increasingly mindful of what is at stake.
Climate protection and international expansion
In addition, the rise of e-commerce and internationalization continues to provide challenges, both in terms of logistics and sustainability. Considering these issues from the perspective of consumers, companies and politicians leads us to the question: are climate protection and international expansion irreconcilable goals?
At the K5 Future Retail Conference 2019, which took place during the European Sustainability Week (ESDW), we attended various presentations on these topics, talked to exhibitors, and interviewed Tristan Foerster of ClimatePartner.
How green are European consumers?
We have found interesting differences in consumer attitudes in Germany, France, Spain, and Great Britain. Our exclusive data comes from Kantar, the global leader in data insights and consulting. Download the free ebook to find out how your company can become more sustainable or even completely climate neutral.
One thing is already certain: localization is the key to success when it comes to making international trade more sustainable!
For many years, we have supported companies in their international development and know from experience that internationalization presents many opportunities, as well as its fair share of challenges. With the ebook "Climate Protection and International Expansion" our goal is to show new approaches for a more sustainable and responsible use of resources in the context of international expansion. We hope this ebook will inspire you in your quest for sustainability.