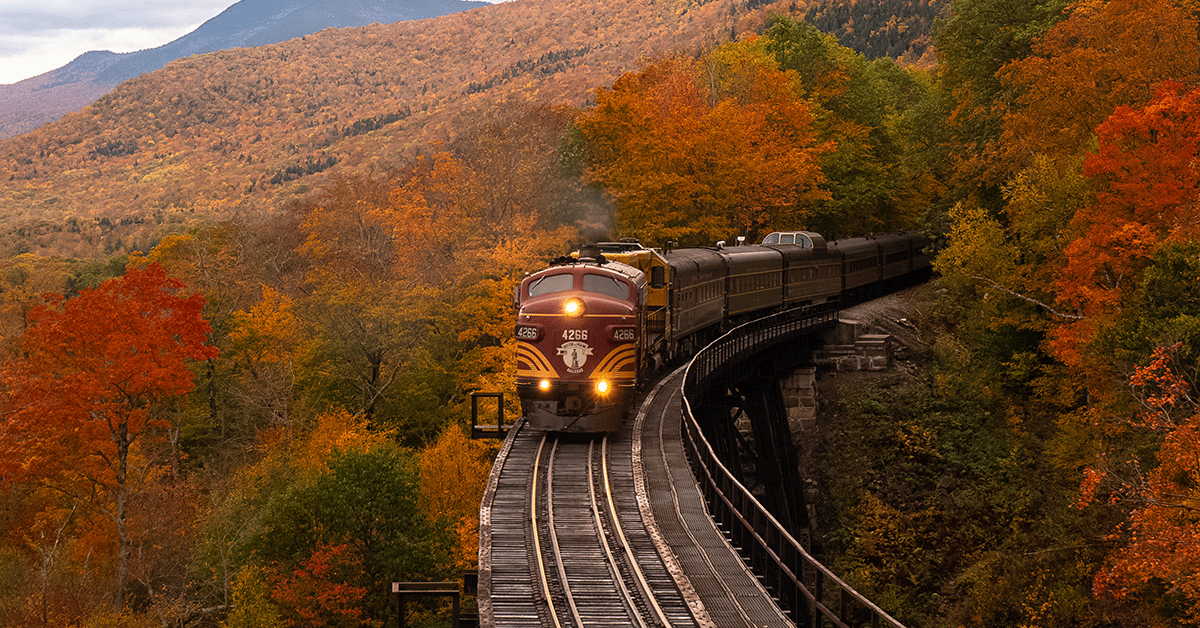 Acolad has been translating train-related material for many years, and the train and railway industry currently constitutes one of our areas of expertise.
We collaborate with several of the largest players in the industry, and one of the translators who has worked in the area from the beginning is Mats Olsson.
Translators frequently end up in the trade in the most random of ways. Mats made the transition while he was still working in the graphic design industry. He was at a crayfish party with some old friends who were translators, and he asked whether they ever needed translators from German to Swedish. They said that they definitely did have such a need, and six months later he received his first safety data sheet in German to translate into Swedish! And thus he embarked upon his journey into the field of translation.
After about a year or so, railway-related assignments began to pour in, and his primary aids were translation memory software and terminology tools.
Strict terminology
When working with train terminology, it is extremely important to keep track of what the different end customers call various concepts, components and technical spare parts. The same concept is translated differently depending on whether the end customer is SL (Stockholm public transit) or SJ (Swedish train operator). Terminology usage in the industry has traditionally been very strict, but the past few years have shown a tendency towards a slightly more relaxed approach. The Swedish Transport Administration has also issued new directives, including modified concepts and names.
The greatest challenges (or: A translator's lament)
Even our customers that manufacture trains sometimes find it difficult to keep track of all of the terms. When new people from the customer's operations start working on a project, new terms might suddenly start to apply at the same time that existing documentation still contains the old terms.
Sometimes the translator is only supposed to translate additions to a text that has already been translated, which means that the existing text that is not supposed to be updated will contain old terms, while the new sections will use new terms. In some cases, several players might be involved in the same project and all use different terminology, which makes it difficult for the translator to know which terminology applies.
Source texts are sometimes written by individuals whose native language is different from the one used in the source text. This can lead to some confusing formulations, to say the least. When this happens, the translator has to try to interpret what the customer wants to express, and, if this proves to be impossible, ask the customer for clarification. Another challenge involves terms that sometimes have to be translated without any context. This might pertain to a word list with individual words in alphabetical order where it is difficult to know which one of all the conceivable translations is correct. Source texts sometimes naturally also contain errors, which the translator in the best case scenario will discover.
The European Rail Traffic Management System (ERTMS) specifies train-related terminology as well. ERTMS is currently working to achieve uniformity in the train systems used in different countries so that the trains can cross borders, something that is currently not possible. (It is interesting to note that the railways were supposedly built in different ways in different countries to prevent hostile troops from being transported over national borders!)
A translator's dream – optimal process with better quality and quicker delivery
If a translator were to wish for the ideal process, it would involve terminology being uniformly and clearly communicated. Information would be provided regarding which terminology to use for every project. To avoid inconsistencies and changes in previously translated and published materials, no terms would change unless absolutely necessary. Source texts would be uniform, and terminology would be 100% consistent. In cases where individual words need to be translated, for example a list of spare parts, the translator would have access to images, reference drawings and/or figures – or even a translation to another language to use as reference.
Our translator Mats concludes by saying that considering how long he has been translating in this field, he could dismantle a train and put it back together again – if only he could remember everything he has translated over the years!