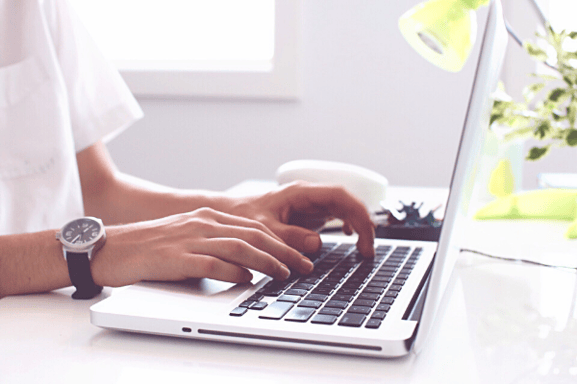 Are you struggling to find the best way to translate your company's website?
With more than 3.2 billion internet users online around the world and studies revealing that 75% of people prefer to buy products in their native language, website localization is key for businesses who are looking to tap into global markets.
But, like many things in life, unfortunately, there is no simple answer to the question: "What is the best way to translate a website?"
And with providers of language and technology solutions all vying for your attention with an array of website localization solutions, you may well be left wondering which way to turn.
The truth about website translation solutions
The truth is that the best solution for you will very much depend on your specific situation. So let's start by looking at your options. For the sake of convenience, we have identified 4 main solutions for translating websites:
Import and Export
This approach to website translation involves exporting translatable content from your website and sending it to your localization provider. Once the files are translated, they are imported back into the localized version of your website. Although this approach is time-consuming and error-prone, it doesn't require any additional technology.
CMS Integration
This approach involves connecting your CMS with the translation management system of your localization provider. Implementing CMS Integration is a fairly complex process that requires considerable investment in terms of time and money, for this reason, this approach tends to be favored by large corporations and multinationals.
Translation Proxy
A relative newcomer to the website translation scene, translation proxy is gaining ground as a viable alternative to costly CMS Integrations or clumsy Import and Export workflows. It is popular due to its ease of implementation and cost-effectiveness. However, translation proxy does come with some limitations.
Copy and Paste
Alas, despite the best intentions, sometimes the only way to get your content out of your website is via the dreaded "copy and paste" approach. In some cases this may actually be the only solution, unless you are willing to consider rethinking your entire website architecture.
Which website translation solution is right for you?
How can you decide which of the above solutions is right for you? Over the years, we have worked together with various customers, ranging from start-ups to established multinationals in order to define and implement the optimal website translation process based on their specific needs, requirements and available budget. Our team is ready to work with you to find the translation solution that's right for your business.
Do you have a translation project?