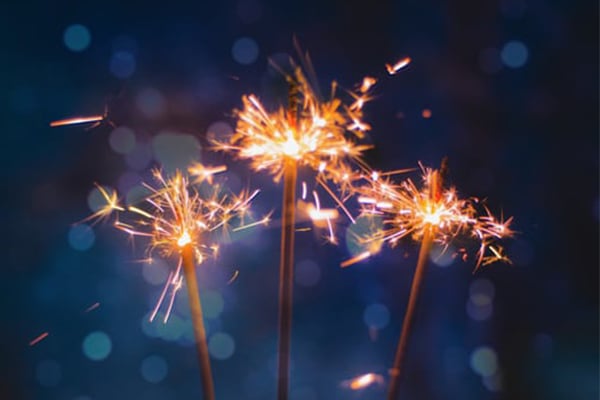 On January 29th Acolad will celebrate its first anniversary. We are proud to share with you some key highlights of this amazing year.
9 brands become one
A year ago we decided to become Acolad, a group committed to providing you with the best in language services and technologies. We rebranded our 9 entities to become one strong international brand that would share a common purpose and strong values.
A team effort
With above 35 offices in 14 countries and 3 continents, Acolad has multilocal teams that are dedicated to meeting your needs and provide you with the proximity, flexibility and market knowledge of a local partner. Each one of our interactions is unique and allows us to grow together. This is why we are very proud to share this journey with you.
A global success
Acolad's creation represents a real turning point in our process to remain a European leader in the translation sector ; while strengthening our position as a leading Language Service Provider. This year was already filled with great achievements and we look forward to sharing many more with you.
These are the key moments of our first year!