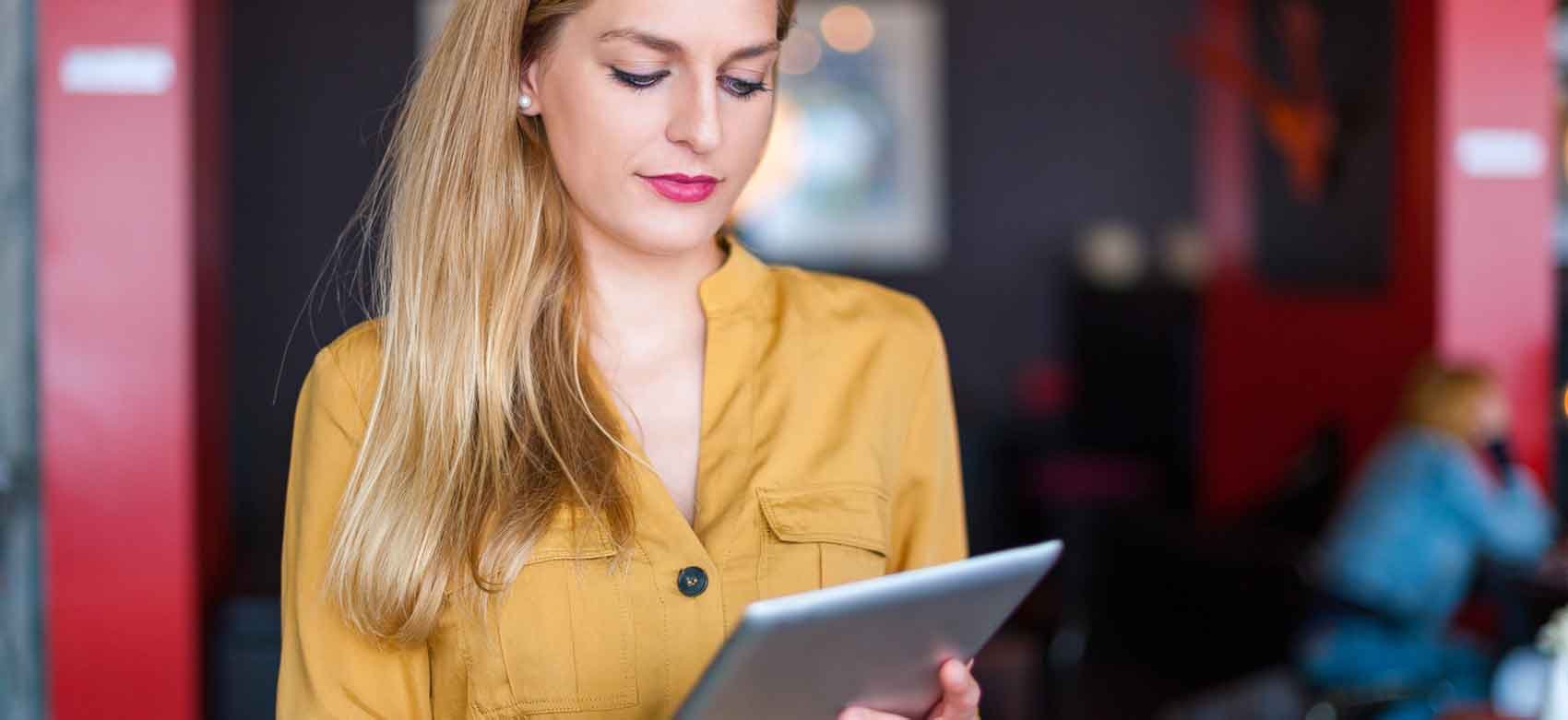 Do you feel that induction training is an unmanageable and unbearable hassle to organize? Would you like to make sure that all new employees are provided with appropriate induction? If the answer is yes, then this article is for you.
We will be discussing the benefits of digital learning in induction training and how we created an elearning solution for the Finnish Broadcasting Company for new employees.
What is elearning? What are its key benefits?
The word "training" often first brings to mind reading documents on the intranet, followed by a few one-hour or two-hour sessions in a meeting room. This has been preceded by an intense exchange of e-mails to book a time and place that suit everyone. And all this is repeated every time new employees join the organization.
When the most frequently repeated parts of the induction routine are replaced with online training, the instructor and the supervisor will have more time for their core duties. This also offers flexibility to the employee, who can complete the training when it best suits them; on a business trip, for example, or when a meeting has been canceled at the last minute.
What is modern elearning? What are typical applications of digital learning?
The greatest benefits of elearning include its scalability and adaptability to various needs.
Online training can be targeted at developing all employees' expertise; at learning a new topic area or implementing change or renewal, for example. Training on the EU General Data Protection Regulation (GDPR) for employees processing personal data, as well as verifying their expertise after the training, is a good example of this.
Sometimes elearning is targeted at a specific group of users and developing their competence. This type of training can focus on specific products, such as the eFaucet School of Oras, the faucet and shower equipment manufacturer. Oras wanted to further develop its popular face-to-face Faucet School concept by digitizing part of the training. The digital content was made available in several languages, which enabled an increasing number of technicians and plumbers to take part.
Online learning also creates new opportunities as part of the induction routine for new employees. The induction of new employees who work in a rapidly changing role, for example, becomes easier when the same information is easily available on all devices. Digital content provides everyone with the same level of knowledge, and the supervisor can make sure that all new employees have learned the core content.
The instructor will have more time for teaching practical tasks when the presentation of the company and its values and goals, for example, is provided as online learning. In induction training for experts, elearning can be used to teach the basics of the systems and tools needed in their work. This means that the instructor can focus on competence development.
Key benefits of elearning in induction training:
Training sessions can be tailored to the needs of various user groups.
Employees can complete the training on the device of their choice at a time that best suits them.
The training is consistently high-quality. All participants use the same material, and learning paths can be tailored to specific roles or skill levels.
The training is easy to localize into other languages, meaning that the same training can be used in other countries, in addition to conveying a consistent brand experience.
Case Yle: induction for a large target group through elearning
The Finnish Broadcasting Company (Yle) is a good example of using elearning as part of the induction routine. At Yle, a tour of the facilities had been the traditional way to familiarize new employees with the company and its ways of working. Organizing a tour for everyone was challenging, as the company has locations across the country and employee turnover is relatively high. However, the company wanted to provide all new employees with an overall presentation.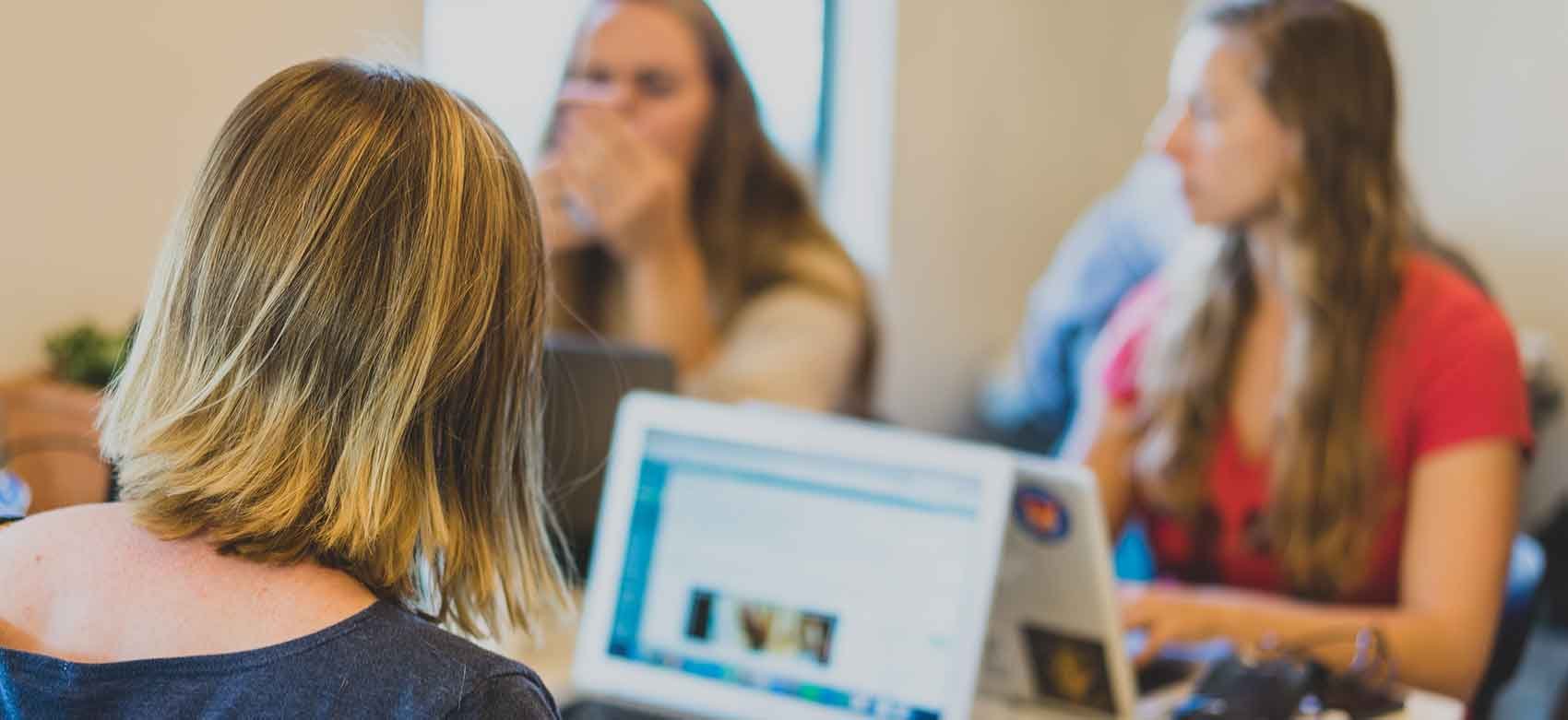 The challenge was resolved through elearning. It was easy to make a presentation on the company available to everyone online. Online training also ensured consistently high quality. All new employees had access to exactly the same presentation. The training was also made available in Swedish.
Yle was already familiar with elearning as a training method. Its previous training programs had been created using its own tools and material. However, the company decided to implement the induction training in cooperation with Acolad.
Selecting the target group and determining relevant learning goals precisely were challenges with which the learning experts at Acolad were able to help Yle effectively. The training was structured to maintain the learners' interest, in terms of duration, for example. Images, sound and video were added to enrich the training. The education professionals involved in the project wanted to make the content so interesting and interactive that the learners would not lose interest at any point during the training.
Further development through measurability and monitoring
The key strengths of elearning also include its measurability. HR experts or supervisors can see who has completed the training and who is still working on it. This is of enormous help in preparing an induction plan and monitoring results, in addition to laying a solid foundation for long-term competence development. Planning future programs is much easier when information is available about previous training completed by an employee. Investment in competence development is also reflected positively in the employer brand.
How do companies benefit from elearning in induction training?
Digitalization and the transformation of work have set completely new requirements for induction and training for employees. In responding to changing training needs, elearning is a powerful tool. Online learning provides flexibility that benefits the company and its employees. Read on our free eBook how to plan elearning that meets the company's needs.
In induction training for new employees, elearning saves time and money. In addition to offering cost-efficiency, elearning conveys a consistent image of the company to all new employees.
Growing trends in induction include the distribution of a training program over a longer period of time. This allows intensive induction routines to be restructured. Modules implemented through elearning can even be made available to new employees before the beginning of their employment relationship. This provides employees with a more in-depth view of the company and their future job. The instructor benefits by having to spend less time and resources on the basics. Employees will no longer suffer from information overload during their first week.
Do you need help with planning elearning? Would you like to have expert advice on how your organization can benefit from online learning as part of induction training?