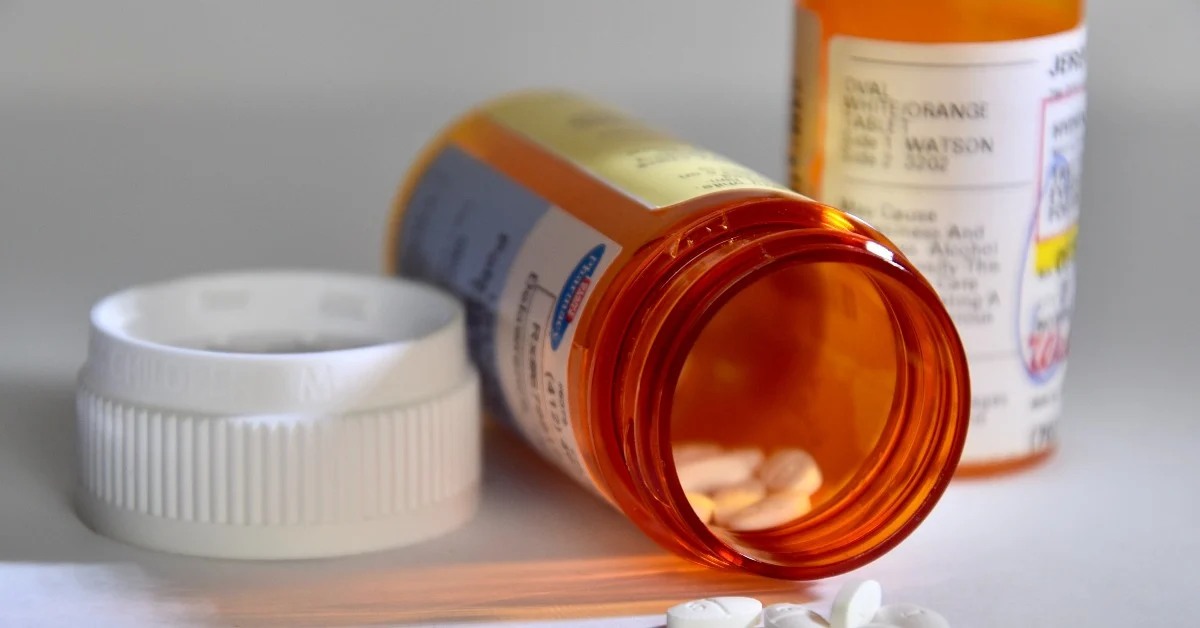 High-risk and labor-intensive processes are usually the low-hanging fruit for process and technical innovation. Creating and managing updates to global life sciences product labeling falls well within this category, providing plenty of scope for improvement.
Still, today, decentralized and highly manual labeling management remains standard practice, and this inefficiency can put companies at risk of errors and deplete considerable resources.
The bigger the company, the greater the scope for central labeling content control
In the case of one Fortune 100 pharma company, moving to central control over global labeling content consistency and quality - coordinated by Global Regulatory Affairs - has proved hugely transformational after many years of in-country teams and affiliates adapting approved US technical documentation for their own markets.
Most life sciences organizations today continue to manage labeling and any changes in a highly decentralized way, defining what's needed at a corporate level and then devolving local requirements to in-country affiliates. These affiliates then prepare equivalent content for their local market requirements. Often it takes an audit to expose the inefficiency - and the potential risk to international compliance - of managing content in such a fragmented way.
Course correction: centralizing content operations
Coordinating all global versions of labeling content centrally is the first step to reducing risk exposure, but a more comprehensive and sustainable solution involves establishing a centralized master content source.
The scope for improved accuracy and efficiency is exponential where labeling management can be linked up to a broader content strategy that starts with a structured content approach and eventually integrates content management systems (CMS), regulatory information management (RIM) and artwork management systems (AMS).
Then, all content is produced from a definitive master content source, and – better still – is guided by rule-based parameters to ensure that specific conditions are met for each product in each jurisdiction. This setup also paves the way for other variables, such as country-specific timelines and deadlines, to be fed into the picture to enable workflow prioritization.
Modern, API-based solutions make all of this interconnectivity and data flow easier than ever – as long as companies first have a strategy in place around the centralization of labeling compliance management.
Real risk reduction comes when companies do the bold thing and seek to get ahead of their operational challenges: in this regard the case for prioritizing change to global labeling content management is highly persuasive.
Need help managing your labeling processes? Drop us a line, we can help.